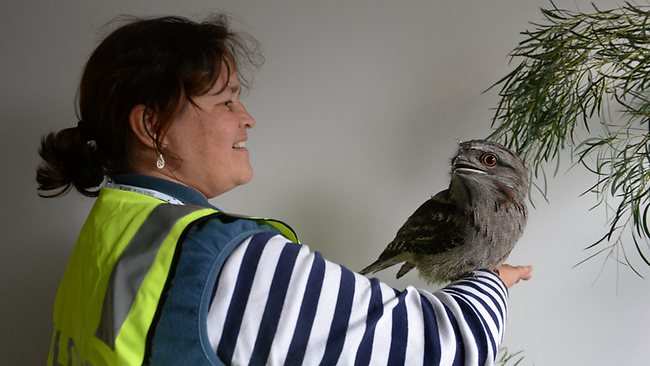 Our Mission

"Care, Respect, Freedom"

CARE for those in need,
RESPECT for their environment,
FREEDOM to be released back to their home in the wild.

We are a voluntary non-profit wildlife shelter for the care, rehabilitation and release of injured, sick and orphaned Australian native wildlife.
Wildlife Shelters in Victoria are not funded by the Government and are operated by trained and licensed wildlife carers on a voluntary basis. The carer bears all costs of treatment and rehabilitation of the Australian native wildlife that comes into his or her care.

Wild Days relies on the assistance of volunteers and the donations of wonderful caring people.

Donations can be made directly into Wild Days dedicated bank account:
K.Taranto, Commonwealth Bank,
BSB 062692 Acc 1370 8784

Any donation big or small will help and will be used directly for the care of the animals.

Please include your name in the reference of the deposit and text or email your details to me so that I know who is helping our wildlife. Many thanks.